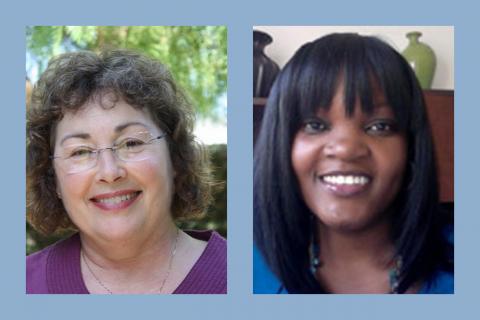 We are very pleased to announce that Hartford doctoral students Denise Wishner and Schola Matovu have been selected to receive support from the Jonas Center for Nursing and Veterans Healthcare (Jonas Center). 
Schola will receive support, as a Jonas Nurse Leader, for her research in the mental health and psychosocial wellbeing of grandparents caring for HIV/AIDS infected grandchildren in Uganda.  Denise will receive support, as Jonas Nursing Scholar for Veterans Health,  for her work with Veterans and research that looks at how patients' pre-stated wishes for end-of-life care are honored by clinicians and how this impacts their care.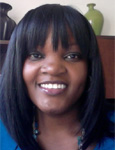 Schola Matovu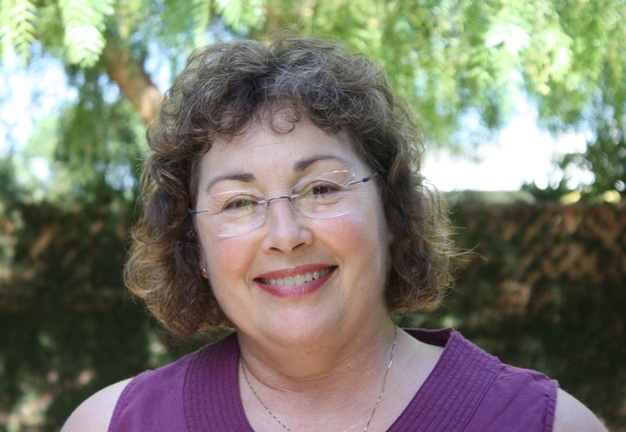 Denise Wishner
About the Jonas Center
Founded in 2006, the Jonas Center for Nursing Excellence's mission is to improve healthcare through nursing. The Jonas Center makes grants that advance scholarship, leadership and innovation, and collaborate on initiatives with other leaders in the nursing field, with a focus on fostering new partnerships across the philanthropic, business, policy and education sectors.  The Jonas Center is funded through the Barbara and Donald Jonas Family Fund, a larger initiative that also supports programs that focus on mental health and at-risk youth.
The Jonas Nurse Leaders Scholar Program was created in 2008 to support educational development of new nursing faculty and stimulate models for joint faculty appointments between schools of nursing and clinical affiliates. The grants, made through institutional awards, also prepare doctoral candidates to help students address the needs of future patients – from dealing with co-morbidities and chronic illnesses to providing culturally competent care.
The Jonas Nursing Scholars Program for Veterans Health aims to improve the health of veterans, notably those of the Iraq and Afghanistan wars, by supporting doctoral-level nursing candidates who are committed to advancing veterans health care, from patient care to policy and administration.